Mark I'Anson At MKPM on 8th Aug 2016
Hello Property investors,
Mark I'anson property journey began after an early career in the armed forces. Since this time he has gained extensive knowledge and experience that is most possibly unparalleled in the industry and today, he strives to guide others on a journey similar to his own.
Having traded in property for over 20 years – and having experienced the challenges and obstacles that many are still facing nowadays – he uses his professional expertise to place them on the path to wealth.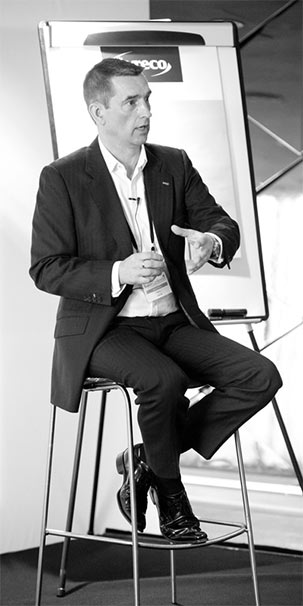 Through training, mentorship and on-patch coaching, he works with individuals who want to grow their capital and acquire a better future. Because with hard work, commitment and the right training, it is possible.
He covers all areas of the South and The Midlands and divide his time between teaching others how to make a success of their property investments through strategies for sourcing, buying, keeping and trading, and packaging deals himself. He supplies Below Market Value (BMV) property to investors in the UK (sometimes with lease option deals), and work towards showing others how to do what he does.
Over the years he has run numerous courses and workshops and has published extensive printed material/box sets in which he shares his knowledge. He has lost count of how many networking events he has spoken at and has provided hundreds of professional investors and landlords with personalised on-patch coaching. His aim is to help others succeed and to grow their property businesses for their futures.
We look forward to see you there
Suchetha, Sharad and MKPM Team
Schedule:
19:00 to 19:30 – Registration and Networking
19:30 to 20:45 – Knowledge Share by Speaker

Mark I'Anson
20:45 to 21:30 – Networking
21:30pm to 22:00 – Completion
Venue:
National Badminton Centre
Bradwell Rd, Loughton Lodge,
Milton Keynes
MK8 9LA
Tel: 01908 578300
Cost:
£18:97 Online Price
£25 on the door

What You Get On

8th August 2016

PRICE
BUY NOW!

Opportunity to meet like minand people and Networking
Knowledge share by speaker of the month – Mark I'Anson

Informal friendly networking and business opportunity

£18.97